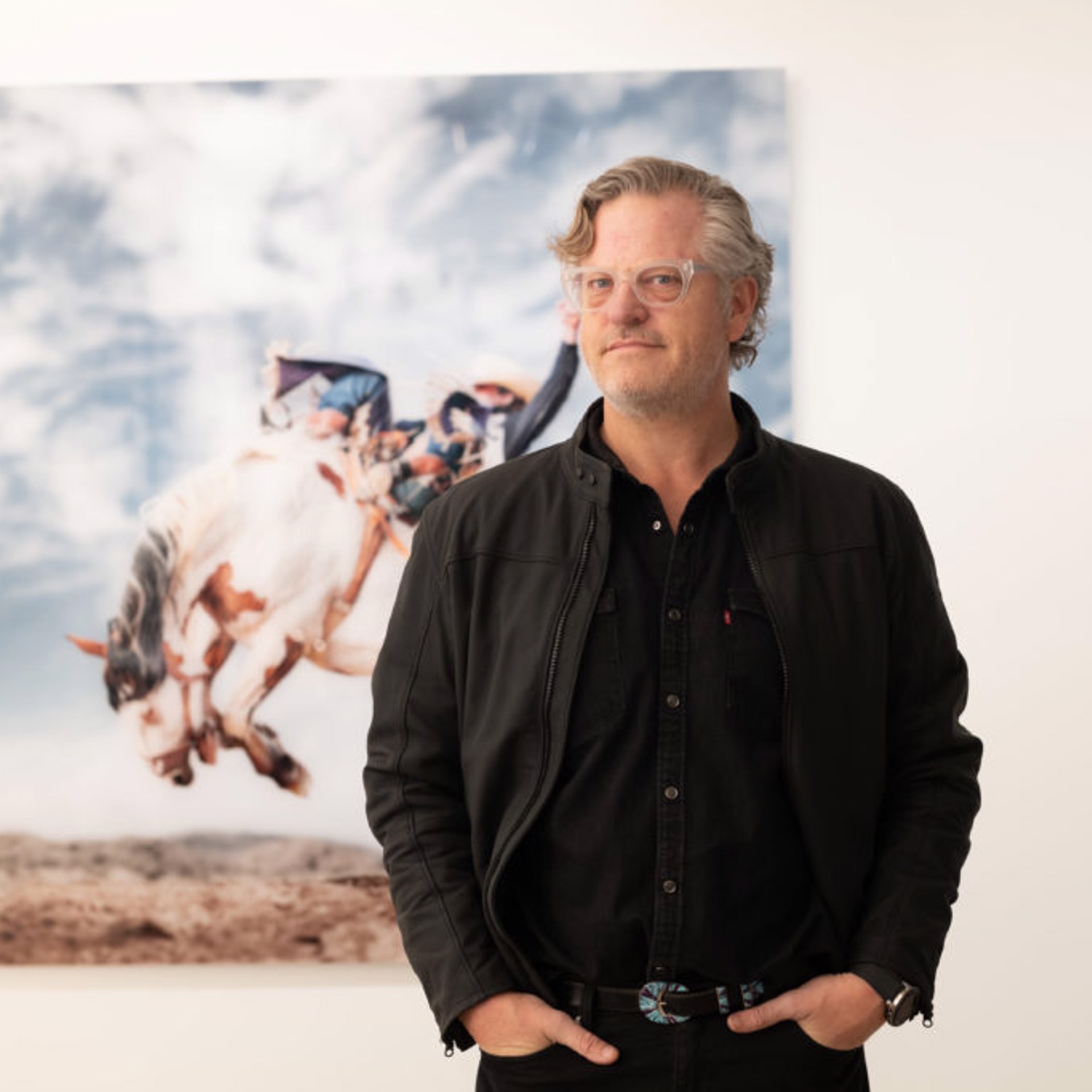 For most of my life, I've traveled the world with my camera in order to photograph happy people and beautiful places. Wherever I go, I find myself constantly drawn to the west and everything western.
Bright sun and big sky define these locations; and massive leaves, spiky pads and exotic forms decorate them. The warm, rocky coast of the Pacific, the sandy beaches of West Africa, the Spanish steps in Rome, or my grandparent's home in the Mojave Desert: these are my happy places.
I love sharing the forms of my favorite plants and moments from my favorite places through photography. Isolating graceful, sturdy, and fascinating plant-personalities from the rest of their habitat allows us to see them more clearly. In a world where the natural often blends into it's background, I believe in breaking a rule or two: allowing vibrant colors and just the right amount of light to lead our imaginations through environments repainted with surprising color combinations.
The same can be said for most other landscapes – including those of the most populated places around the globe. I'm transfixed by scenes filled with crowds of people, joining together in the same place for the same reason. Working to isolate mobs from their backgrounds is both interesting and exploratory. I believe these photographs reveal we are much more connected than we might think.
The same thing holds true whenI get to work with people. Creating simple, fun, storytelling portraits is what I do.
Regardless of whether my subject is a crowd in Italy, a tranquil beach in California, or a pink cactus in the Sonora desert, my goal is always to transport you to a new place. A place filled with sun and happiness and personal meaning.
Thanks for reading and taking the time to look through my photography. If you have any questions, send me an email and I'll holler back.

CIAO - ALOHA - ADIOS - JAMBO . . . IT'S SUNSET TIME, SOMEWHERE . . .

S T E V E
Read More