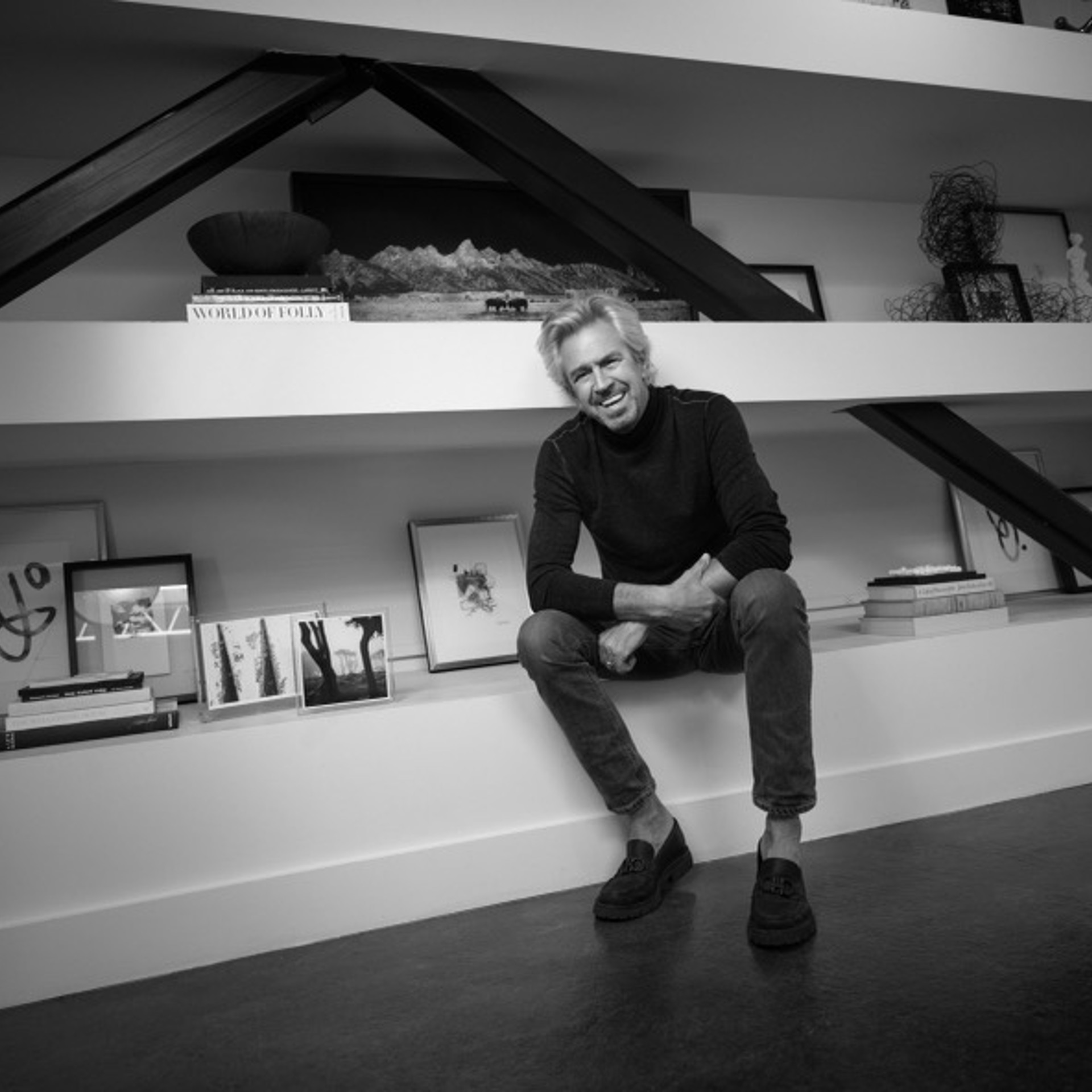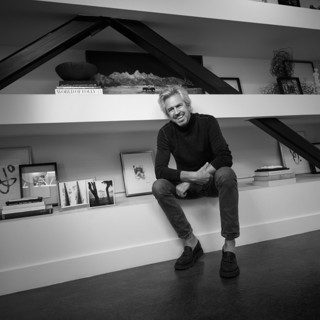 Rob Brinson is a photographer, artist and educator. For the past 30 years, he has traveled the world shooting for national magazines and on commission as a fine artist for major corporations and public space art.
Beginning as a fashion photographer, Rob has expanded his vision into many different fields of photography. In recent years, fine art has become a major focus of his work. He is also committed to helping develop new talent in the field of photographic arts and was one of the founding owners and faculty of Creative Circus and Portfolio Center, two of the nation's leading art schools.
Rob's expansive 7,000 square foot light-filled studio is located in The King Plow Arts Center of Atlanta. Once a turn-of-the-century plow factory, the complex is now a bustling creative hub for national advertising agencies, design studios, modeling agencies, galleries, as well as a performing arts theatre.
The studio's soaring 25-foot ceilings and more than 2,000 panes of glass provide the natural light that has become the signature of Rob's unique photographic style. Rob has designed a creative, stylish work environment both relaxing and inspiring. He produces distinctively styled images for clients in advertising, fashion, interior, food and travel.
Read More