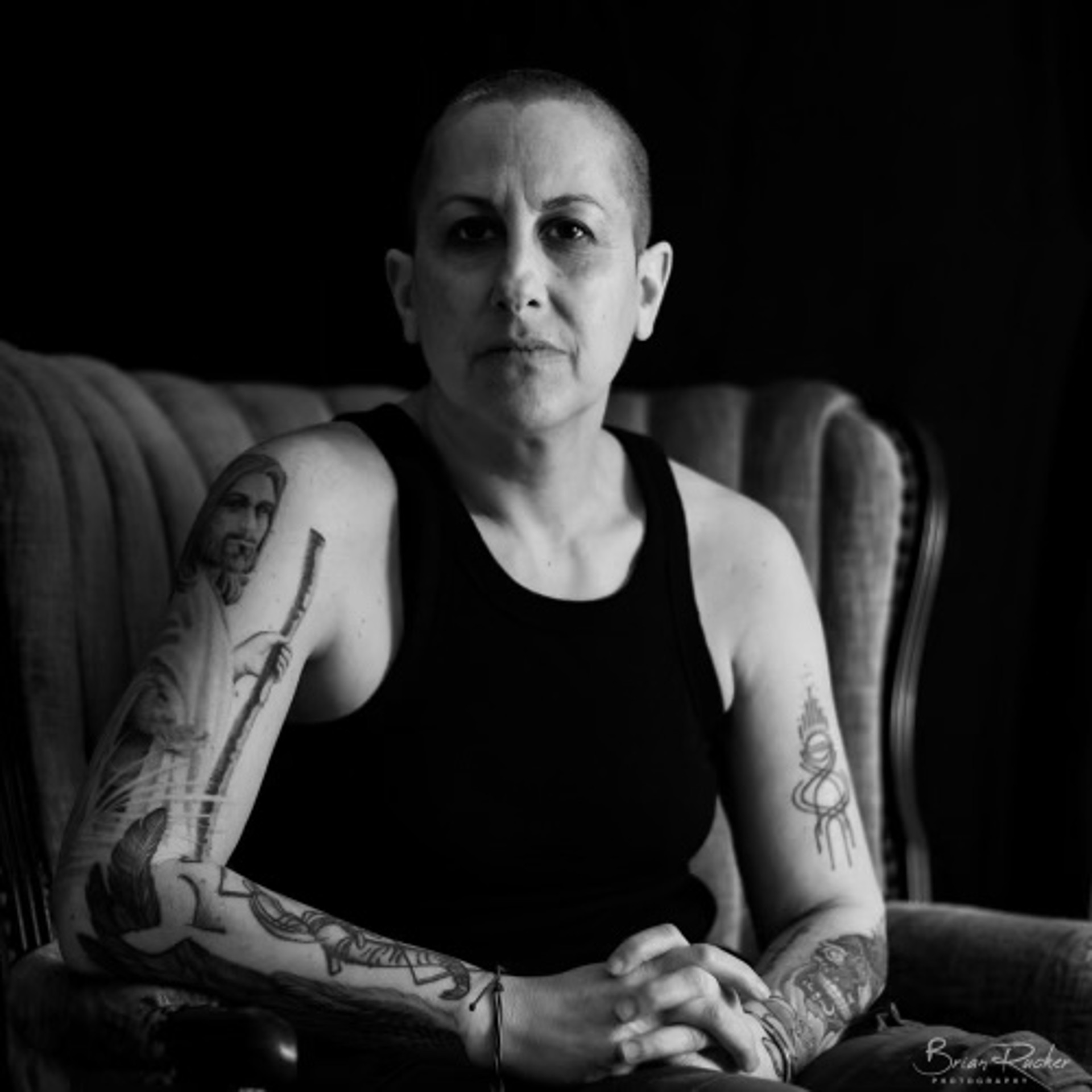 KIMBERLY ORT
My journey as an artist began as a calling. It's one of those supernatural individualistic occurrences that are difficult to explain.
My artistic journey began around 2005 and has moved from painting solely pet portraits to more recently creating abstract figurative pieces using oil paints and a palette knife as well as incorporating other forms of mixed media on paper.
My goal within each painting is to tap into whatever emotion I am feeling at that time, and allowing that to drive the mood of the figure I am depicting and what they are directly experiencing in the moment.
My end goal is for my audience to relate to my art on a very personal level. I genuinely have a need and a longing to connect with other people as many of us have similar paths in how we live our lives and what we go through emotionally.
I will always be an evolving artist and human being. The current version of myself is an open minded, accepting, and empathetic person who wants to be free to explore and have stability at the same time. And the most important thing to me and my family and those I want to surround myself with on this fast moving journey we call life is equality for all people.
Read More